Women Encouraged is an online magazine that, since 2000, has been dedicated to encouraging women in so many different ways,  from creativity to entrepreneurship to marketing, to believing in oneself and one's abilities. So when they contacted me a while back for an interview I agreed. I am all for encouraging other women. I've lived long enough, experienced enough that I know how so many of us don't get much in the way of any kind of encouragement. It has been awhile so I kind of "forgot" I did the interview.  Today I was contacted to let me know it was now live on their lovely site. Please go check them out and while you are there if you look on the left side of their home page and click on the words Market Palce you will find my interview. :)
I've added some fun designs in my Etsy store.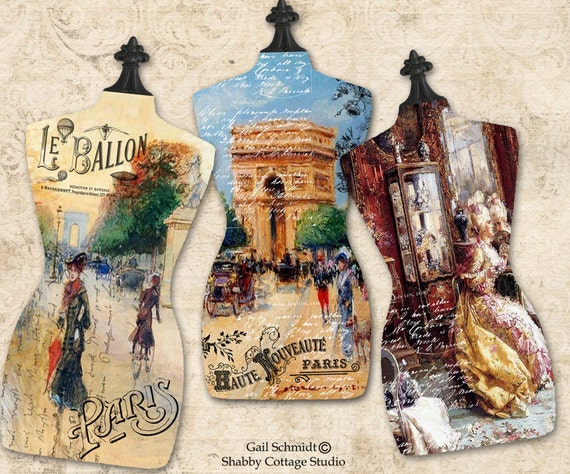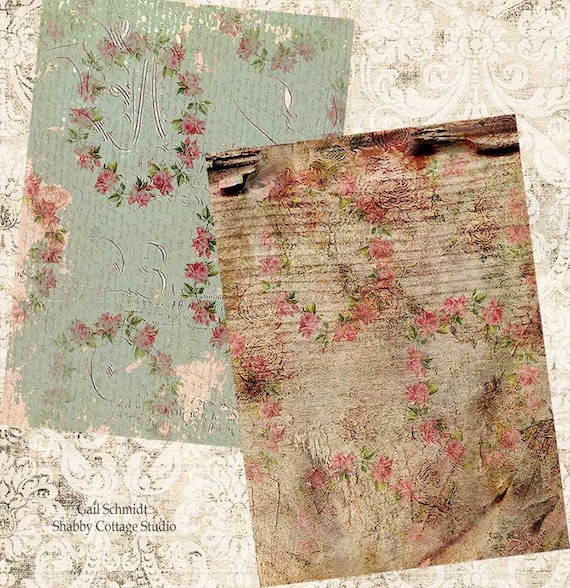 My projects are done for Deco Art so life will now go back to its regular channel. :)
Thanks for stopping by friends!
xxoo ~ Gail